De Britse band Magnum brengt in januari een speciaal compilatiealbum uit. Het album "Dance Of The Black Tattoo" focust op de heavier kant van de band en kan dan ook gezien worden als de tegenhanger van "The Valley Of Tears – The Ballads" uit 2017.
Het recept is identiek aan het dat van de vorige compilatie. Bandleider en gitarist Tony Clarkin dook in de archieven en duikelde niet eerder uitgebrachte live-versies, radio edits en andere rariteiten op en poetste deze op door middel van remastering. Dit leverde in totaal 14 tracks op:
1 Black Skies (live) 6:06
2 Freedom Day (live) 6:20
3 All My Bridges (live) 4:55
4 On A Storyteller's Night (live) 5:09
5 Dance Of The Black Tattoo (live) 5:53
6 On Christmas Day (radio edit) 4:21
7 Born To Be King 5:31
8 Phantom Of Paradise Circus 5:88
9 No God Or Saviour 5:24
10 Your Dreams Won't Die (live) 5:44
11 Twelve Men Wise And Just (live) 6:22
12 Show Me Your Hands (radio edit) 3:48
13 Not Forgiven (radio edit) 3:38
14 Madman or Messiah (radio edit) 3:41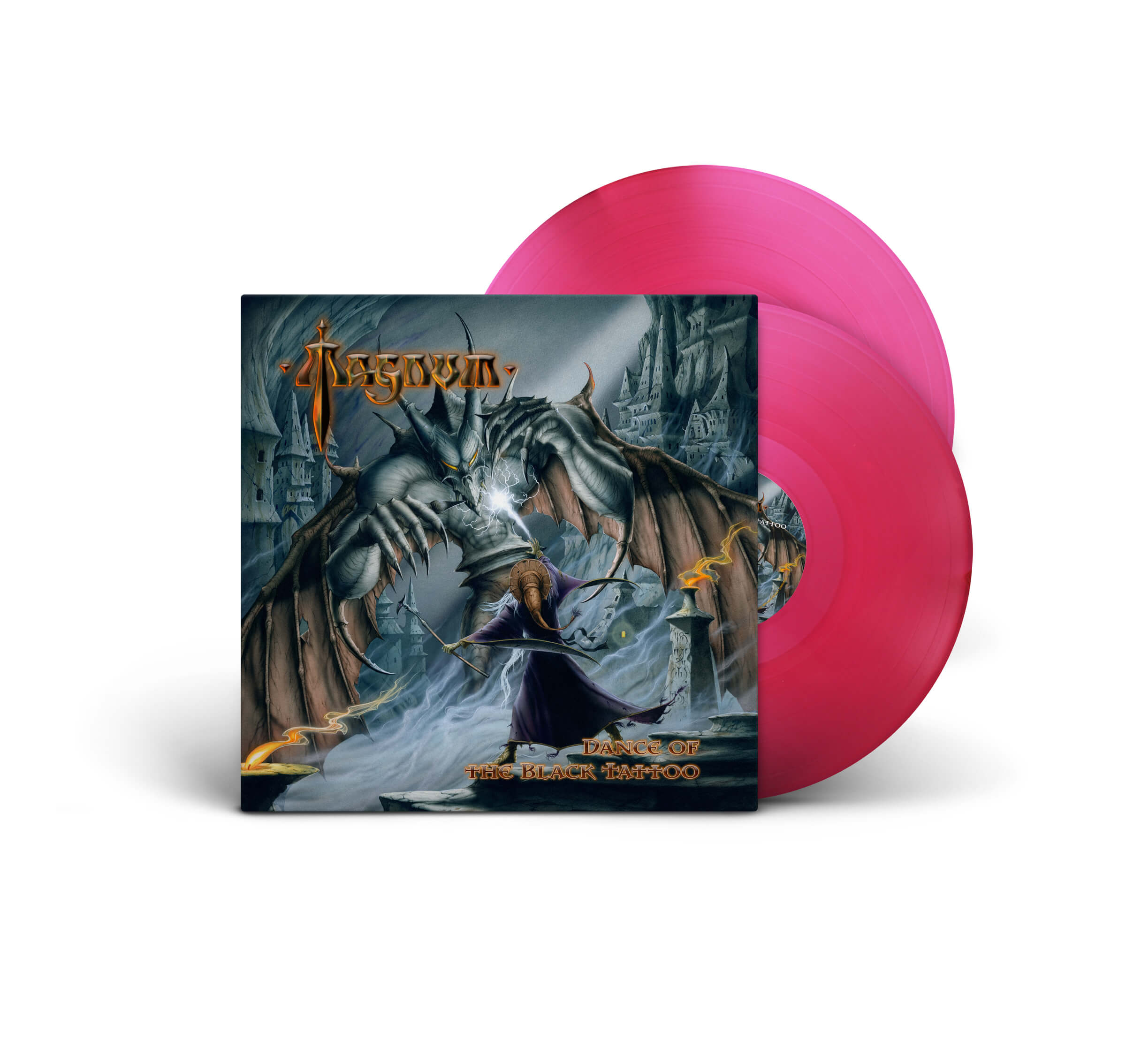 "Dance Of The Black Tattoo" verschijnt op 8 januari op cd en vinyl.
Vanaf september volgend jaar hoopt Magnum ook weer op het podium te staan. De band doet daarbij onder meer De Pul in Uden aan op 5 september.